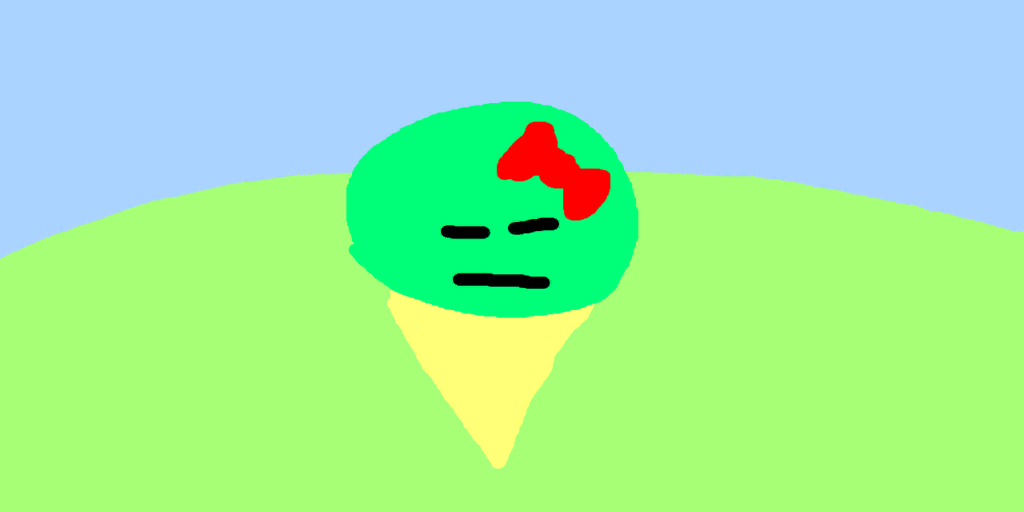 sound of hunt - ice of cream
A downloadable game for Windows and macOS
you play a girl named masi in love with roye the son of the king and you have to kill monster and human.
you are in a world of all people are ice cream or candy, this land named candy land. a colored world with colored monster and colored people
you have two hands and two sword, the right sword is for kill monster and the left sword is for kill human you use your mouse click to use the two sword.
game create with unity 5.5.1
Install instructions
in the zip load soh-iceOfCream.exe use level 6 or fantastic for a greater game play in full screen (is better) and configure your control in input of the laucher and play.